Why and how to burn Shiba tokens?
Why Burn Shiba?
The actual problem with Shiba token is a big one. There is to much units of it, 999,992,188,828,143.538054853285409628 to be exact.
To compare, bitcoins had only 21,000,000.00000000 units created
So there is 47,618,675 time more Shiba than Bitcoin
Lucky for us, when Shiba was created, 50% of the tokens where given to Vitalik Buterin, the Ethereum co-founder who decide to send 40% in a dead wallet, and give the other 10% to an Indian association.
Which therefore brings us to 589,749,010,787,655.888070836129133611 tokens in circulation, so 28,083,286 time more Shiba than Bitcoin for comparaison
If you've taken a few economics courses, you probably know that what isn't rare can't be expensive.
This is where the burn comes in. By reducing the number of tokens in circulation, the value of the shiba will increase.
To keep it simple, one Shiba will never have the same value as one Bitcoin.
The community's goal is to raise the Shiba to $0.01.
To achieve this, you will have to burn tokens.
By doing this, Shiba's market cap would be roughly equivalent to bitcoin, which will remain the crypto reference.
There is a long way to achieve this goal, but nothing is impossible for dreamers. In addition of that, Shiba inu has certainly the largest community of all crypto currencies, so make up your own mind.
---
How to burn Shiba tokens?
There are several ways to burn tokens, here are some listed below.
If you want to be in the list, or if you know others ways to burn shiba contact me on twitter
All
Music
Game
Youtube
Merchandising
Others
Retirement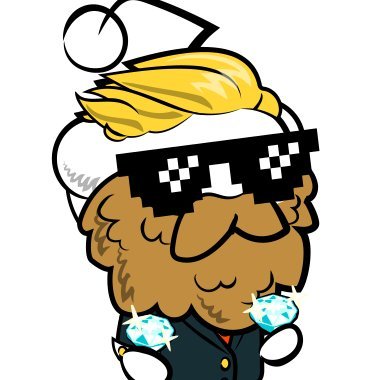 Travis Johnson / @317_key
The reference in this domain is Travis Johnson, you can follow him on twitter on this link.
You will see all the evidence concerning the Shiba tokens that he burn (358 millions shiba burned at January 2022).

I take this opportunity to relay his message :
"Download Bricks Buster on IOS or android. And play just 1 level per day, every single day. If the entire SHIBArmy did this, it would generate $22,000 PER DAY"
The original twitter post: on this link.
---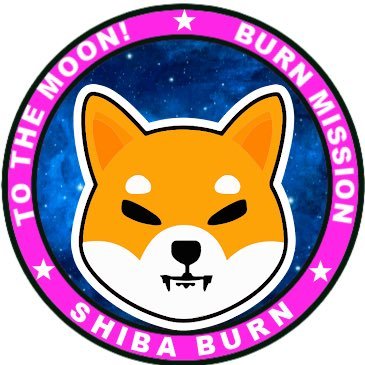 Shiba Burn Tube
Shiba burn Tube is a youtube channel dedicated to burning as much $SHIB as possible
By watching their videos, you allow them to earn advertising revenue that will be burned
---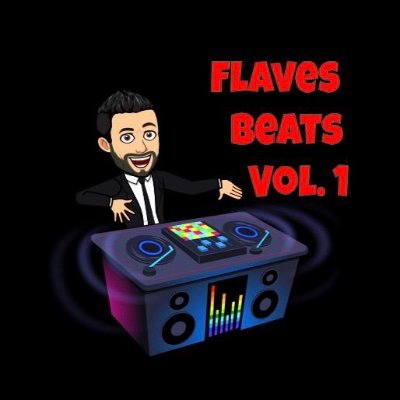 Flave Beats
Flave Beats has several playlists on spotify that let you burn shibs while listening to them.
50% of its income is used for this.
---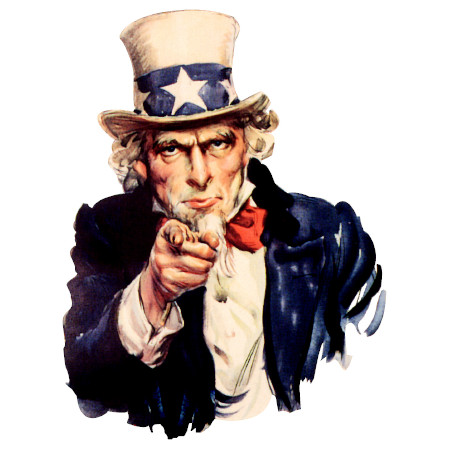 You can do it too
If you are a philanthropist, you can also send your tokens to the dead wallet : 0xdead000000000000000042069420694206942069
By the way, you can follow all transactions to the dead wallet on this link
---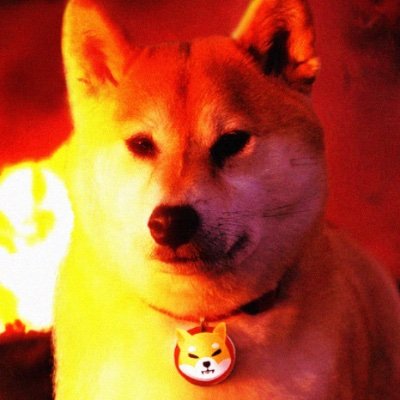 Shibburn
Shibburn lists all burns concerning shiba.
By visiting their site, they earn money through advertising.
This allows you to generate burns. Do not hesitate to visit their site to help them.
---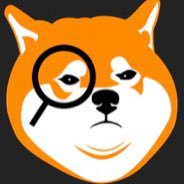 Shiba Search
Shiba search is, as its name suggests, an internet search engine like google, bing, duck duck go etc...
By using it you generate advertising revenue which will be used to be burned.

They have already burn 60 millions shiba.
You can check the list of burns on this link
---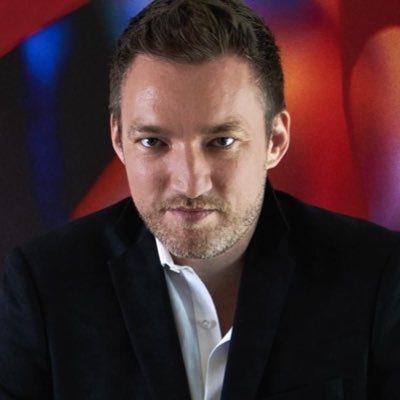 Steven Cooper / Bigger entertainment
Steven Cooper, the co-owner of the music licensing and publishing group Bigger Entertainment, announced his company has created a playlist that will burn around 20 SHIB per song streamed. With more of 500 songs totaling over 23 hours of music, several full playlist stream of 'SHIB BURNER' could burn 10,000 SHIB. Bigger Entertainment artists agreed to let the company use up to 20% of the royalties to buy - and then burn - SHIB, taking it out of circulation.
You can retrieve all playlist on their website
https://www.biggerentertainment.com/playlists
On top of that, you can also buy NFT, merchandising and tickets for burn party. One percentage of the incomes will be burn.
With more than
1 billion
shiba burn, Bigger Entertainment, is one of the most serious
---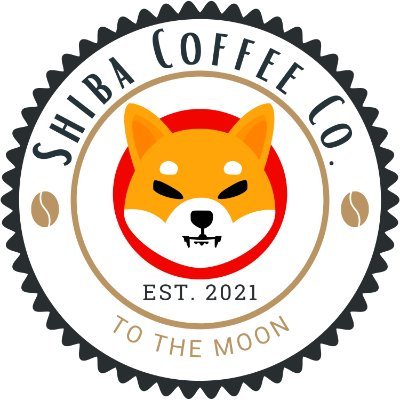 Shiba Coffe co
The Shiba Coffee Company allowing customers to buy SHIB-branded coffee while also burning Shiba Inu. So if you like Coffee and Shiba, this is a must.
Also they have an android game "Shiba Coffee Adventures"
You can download it on this link
---